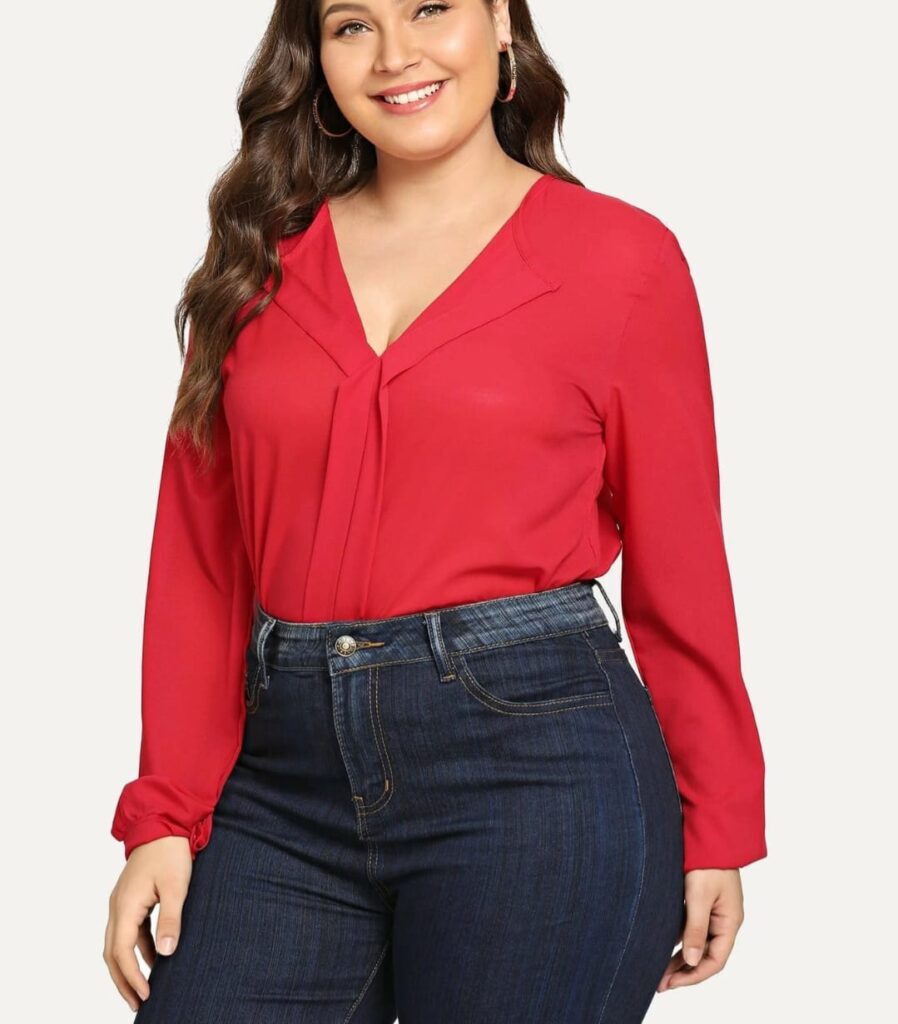 Finding fashionable clothing is no longer difficult now a days. Curvy people can find clothing in many stores, and some fashion websites are devoted to assisting plus-size women in dressing up and feeling confident in their own skin. The following are significant fashion advice for plus-size women.
WEAR COMFIRTABLE AND FITTING CLOTHES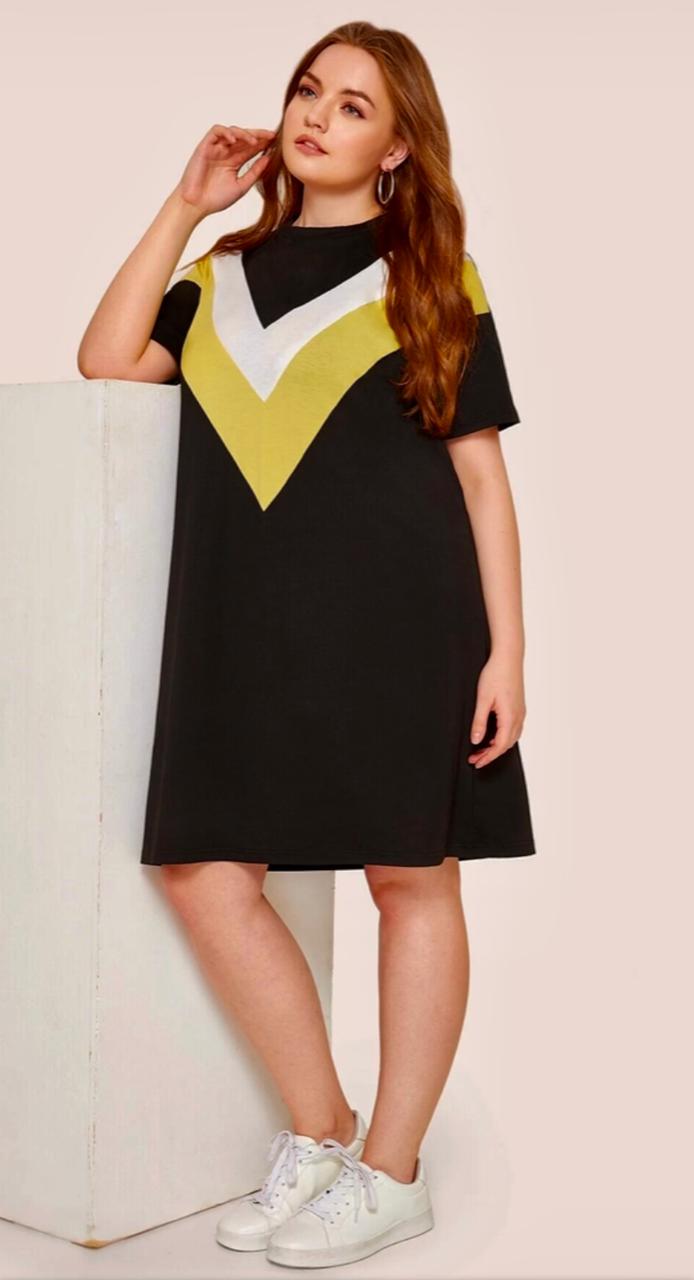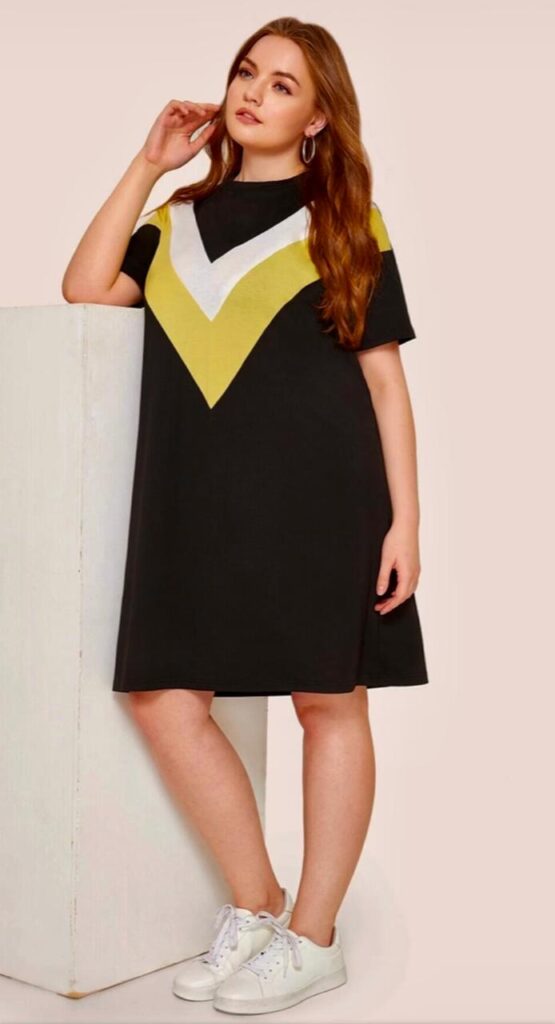 There are some great oversized clothing out there that can really look fashionable so don't be scared to try it. On the other hand, for a 'standard' outfit, wear the right size and avoid tight-fitting shirts and trousers. The aim is to be comfortable. Don't worry about the dress size, wear what feels comfortable.
CHOOSE  YOUR STYLE OR PATERNS CAREFULLY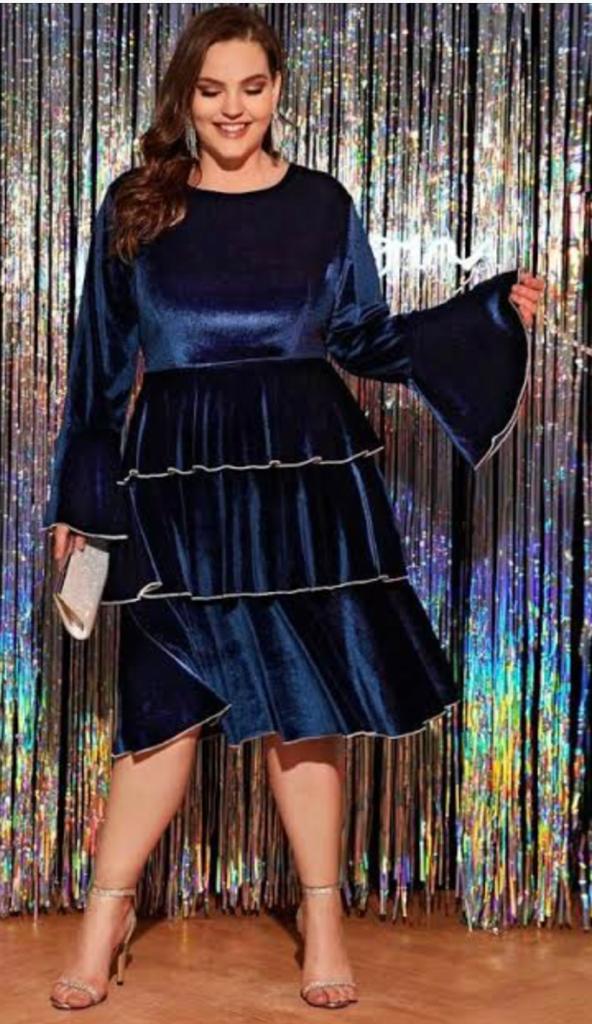 Try patterns go for pin-striped pants and floral tops. Mix it up with plaid on the bottom and floral on the top. Go for patterns that flatter your figure (if that's what you want) but don't be shy to step outside of the box – you might surprise yourself. You can check out the Ladbrokes Bingo fashion page for some ideas on what patterns are in this season.
DONOT FORGET TO WEAR UNDERGARMENTS
Curvy ladies need to be very careful with their undergarments. Wear a nice supportive bra and make sure your undergarments are made of the right materials. Choose a smoother bra in the appropriate size to make your outfits look better.
SEARCH FOR BEAUTIFUL HAIRSTYLES

A fantastic hairdo draws focus to your head. Don't keep your hair in the same style all year. Try out various hair colours and styles; be daring and take a chance. Consider styles and colours that complement your skin tone and face shape. You can get fresh hairstyle advice from a skilled hairdresser.
SELECT THE APPROPRIATE ACCESSORIES

Any outfit can look better with the right accessories. Pick out handbags, jewellery, and shoes that are on-trend. Choose one eye-catching ornament, a vibrant design
CONSULT NEETA SHARMA CEO FOREVER PRETTY FOR FREE ADVICE ON THE STYLING